Podcast: Play in new window | Download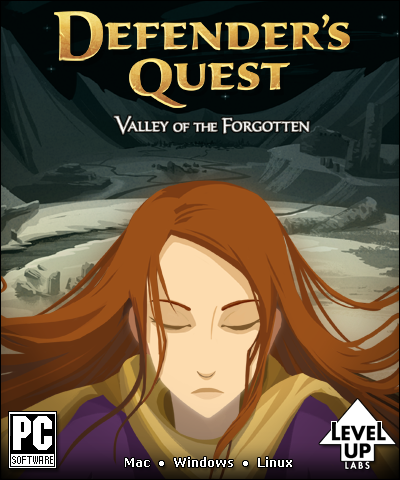 From studying architecture and making educational games, to creating Defender's Quest, a strategy tower defense RPG which has sold over 250,000 copies, this is the personal story of Lars Doucet and James Cavin who met at church and decided to make video games.
In this episode we cover what is systemically wrong with educational and "Christian" games, how to handle negative reviews, the challenge of following up success, testing and how to know when the game is ready to ship, and how James prepared to write for video games.
Show Notes
What games we're playing:
Deep Dive Game
Since we have the creators of a popular and well respected game on the podcast, we deep dive into Defender's Quest with them!
Key Points of Interest